This Friday, March 3 at noon in 205 Townsend Hall (Columbia), attend a free session that will provide you with some general tips about resumes and cover letters! Pizza will be provided for lunch!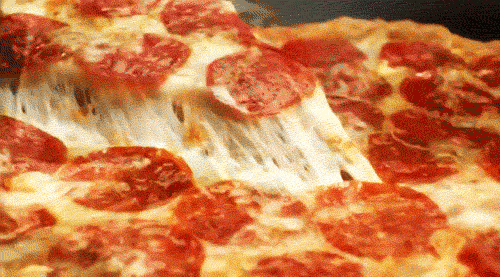 Mark your calendars for the last session in this professional workshop series: April 7th, noon! The April session will consist of a panel of employers who will talk about the interview questions they ask, skills they seek, and how and what you can negotiate at the hiring point.
Not in Columbia? These sessions will be live-streamed and recorded via Collaborate Ultra:
https://us.bbcollab.com/guest/62AFDD63B33D28DA8FC28176F4590EC
.
Need one-on-help? Resume review? Advice on job seeking? Contact Michelle Bollinger (
mucoegradservices@missouri.edu
) or Kristel Schempler (
mizzouedcareers@missouri.edu
).